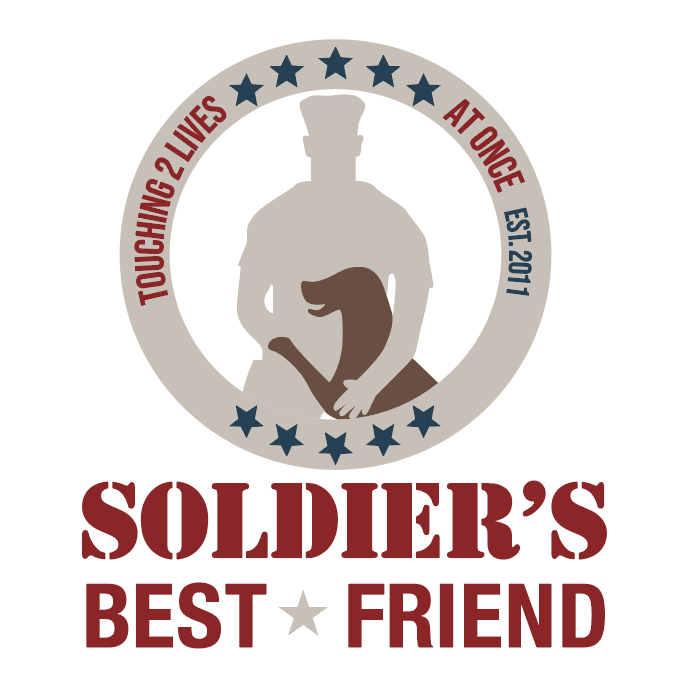 We are committed to improving the lives of veterans.
We've partnered with Soldiers Best Friend, a nonprofit organization that touches two lives at once by pairing veterans suffering from PTSD/TBI with service dogs that can help them more easily readjust to civilian life.
About Soldier's Best Friend
Mission

Soldier's Best Friend provides U.S. military veterans living with combat-related Post Traumatic Stress Disorder (PTSD) or Traumatic Brain Injury (TBI) with Service or Therapeutic Companion Dogs, most of which are rescued from local shelters. The veteran and dog train together to build a trusting relationship that touches two lives at once and inspires countless others.

Goal

We are devoted to helping our veterans living with combat-related Post Traumatic Stress Disorder (PTSD) or Traumatic Brain Injury (TBI). A second part of our goal is to make a positive impact on the pet overpopulation problem. We are dedicated to pairing and training service dogs with veterans at no cost to the veteran.

Partnership

R6 DISTILLERY and Soldier's Best Friend chose to partner because of shared values for vets and our four-legged best friends.  The R6–SBF partnership aligns with our core mission to create memorable and positive experiences for others.  It also spans beyond financial contributions to assist SBF's mission. We are truly excited and honored to share the success stories with our customers.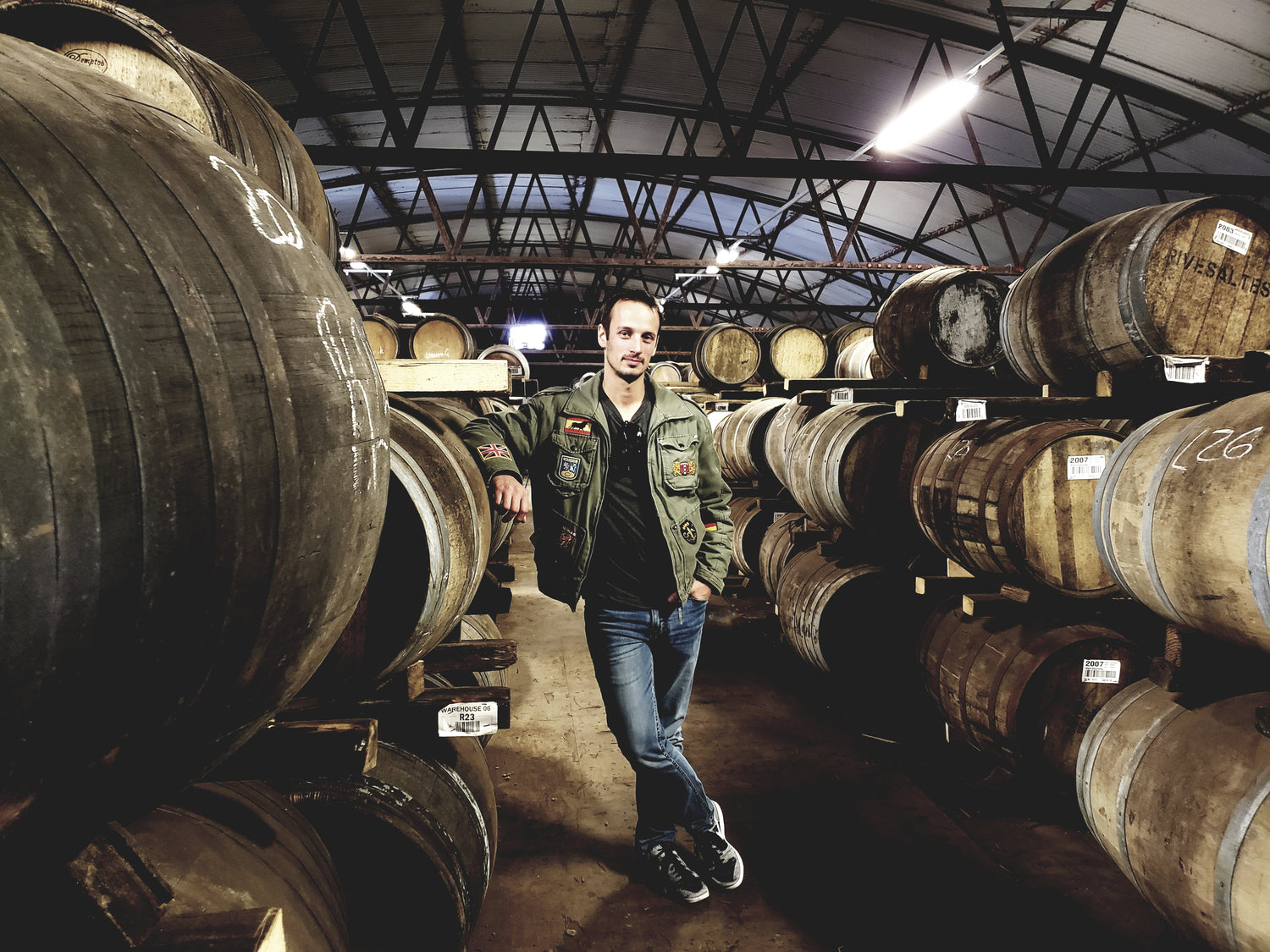 Rob Rubens
Founder & Head Distiller
Rob fell in love with the art of distilling after his first (unplanned) trip to New Orleans Rum Distillery. After spending the better part of a decade in corporate America and realizing that was not his path, Rob visited distilleries and breweries and decided it was time to make waves. Coupling his experience with his desire to bring quality spirits to Los Angeles, Rob opened this speakeasy inspired distillery for everyone to enjoy. In his spare time, Rob likes to hike, sky dive, tour live music, attempt the piano, and try to save his sanity by traveling the world.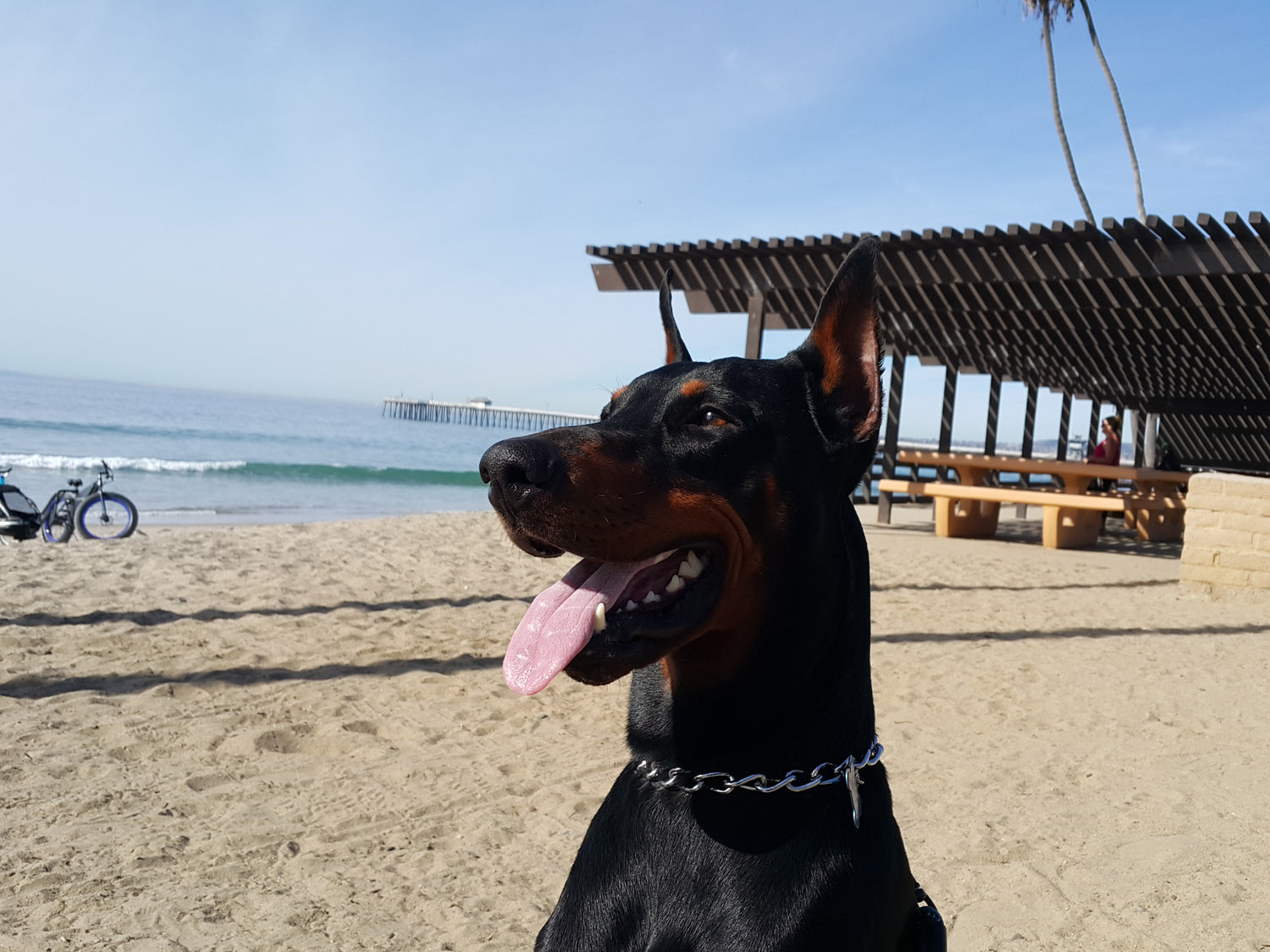 Jax
Head of Security
With a similar passion for quality drinks, but mainly protecting the sanity of those bringing you the R6 spirits, Jax is our Top Dog. You can find him doing QC walks around the distillery, keeping an eye on the tasting room, or catching some zzz's in the office.

Jax has a busy schedule, but when he manages to catch a break, he enjoys the dog park, sniffing other dogs…well, you know…and harassing cats.
Mission
To be of service.
The mission of R6 DISTILLERY is to provide a memorable experience through service, education, and quality spirits.  We strive to take our clients' dreams and make them tangible by bringing family and friends together with the most creative, innovative, and profitable spirits and experiences in the world.